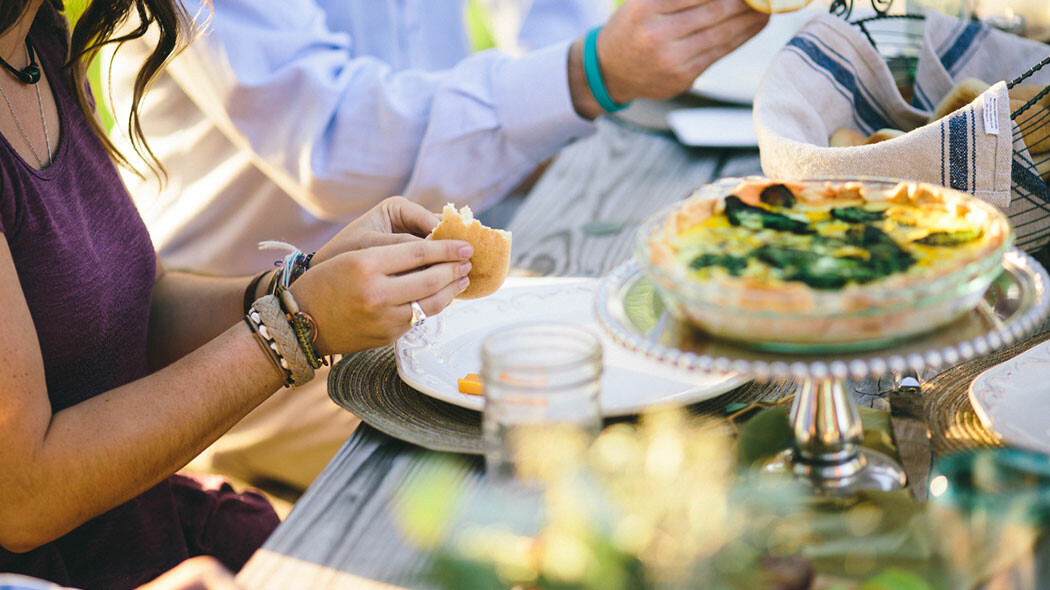 I was raised in "the heart of Texas" where going to church was normal. I was in church every Sunday, often sitting near the front and eager to hear God's Word.
When I think back on that time in my life, I'm grateful — for the encouragement of my parents to prioritize church, for the many teachers who volunteered on Sundays to share God's Word with me, and for the way God has used it in my life even as an adult.
However, God has used much of what I learned in my childhood to teach me a significant truth in my adulthood. He used it to bring me to the end of myself and to a place of dependence on him instead of trying harder for him.
The dominant message I indirectly received growing up went something like this:
"You are saved by grace, but the Christian life is one of works so that God may be pleased with you."
So, that's how I understood the Christian life, and I lived for years working hard to try to please God.
By the time I got to college, I was convinced that I knew all I needed to know about grace. I was ready to feast on the 'meat' of Scripture, believing grace was just milk.
Then God stopped me at Colossians 2:6-7:
"So then, just as you received Christ Jesus as Lord, continue to live your lives in him, rooted and built up in him, strengthened in the faith as you were taught, and overflowing with thankfulness."
The Lord revealed so clearly to me that grace isn't the "milk" necessary for only new believers and works the "meat" for a believer to mature. Grace is necessary in every aspect of life, for we continue to live as we received.
Grace isn't just the foundation of our faith house — it's the walls, the rooms, the ceiling, and the roof. And grace isn't a concept — it's an incredible gift of God that we receive through the one who loved us and gave himself for us (Ephesians 5:2).
Grace is how we are brought into true Life, and it's how we continue to live in it. It's how we experience Christ in our souls and experience his life expressed through us.
My prayer for you is that you are encouraged in your faith, trust him to be your source of Life, and live available to him for whatever he desires. May you experience the Life of Christ, continuing to live as you received: by grace through faith.