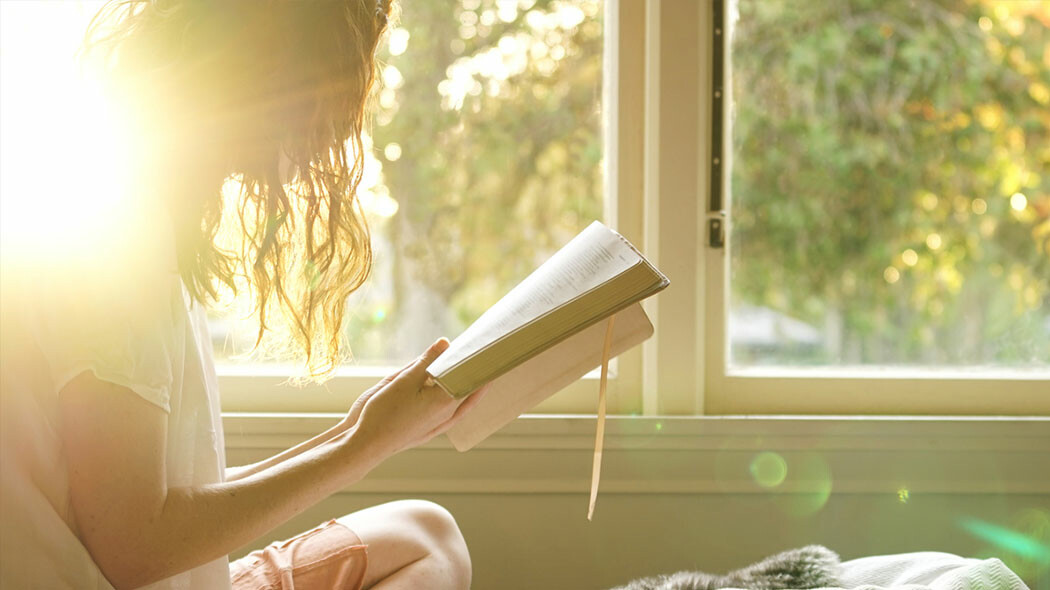 Have you ever read a part of the Bible and it felt impossible to you? Let's take Philippians 4:4-6, for example:

"Rejoice in the Lord always. I will say it again: Rejoice! Let your gentleness be evident to all. The Lord is near. Do not be anxious about anything, but in every situation, by prayer and petition, with thanksgiving, present your requests to God."

Seriously? Rejoice always? Don't be anxious about anything? Who can do that? How can we do that?

What if the answer was right there all along? "The Lord is near."

Not only is Christ returning soon, but he's already alive in all who believe. At salvation we are rescued from a future fate of eternal separation from him and that is great! We are also currently "rescued from this present evil age" (Galatians 1:3-4).

When we start with the truth that we are rescued by him, fully accepted and loved by him, and already seated with him (Ephesians 2:6), then we can rejoice always, live in gentleness with those around us, free of worry, and thankful — because our circumstances cease being our starting point. He is. In this space, we will begin to experience the beautiful truth of Philippians 4:7:

"And the peace of God, which transcends all understanding, will guard your hearts and your minds in Christ Jesus."

Start with him — what he's already done for you and where your life now is in him. That's how you and I were created to live, for that is the life of total dependence on him.