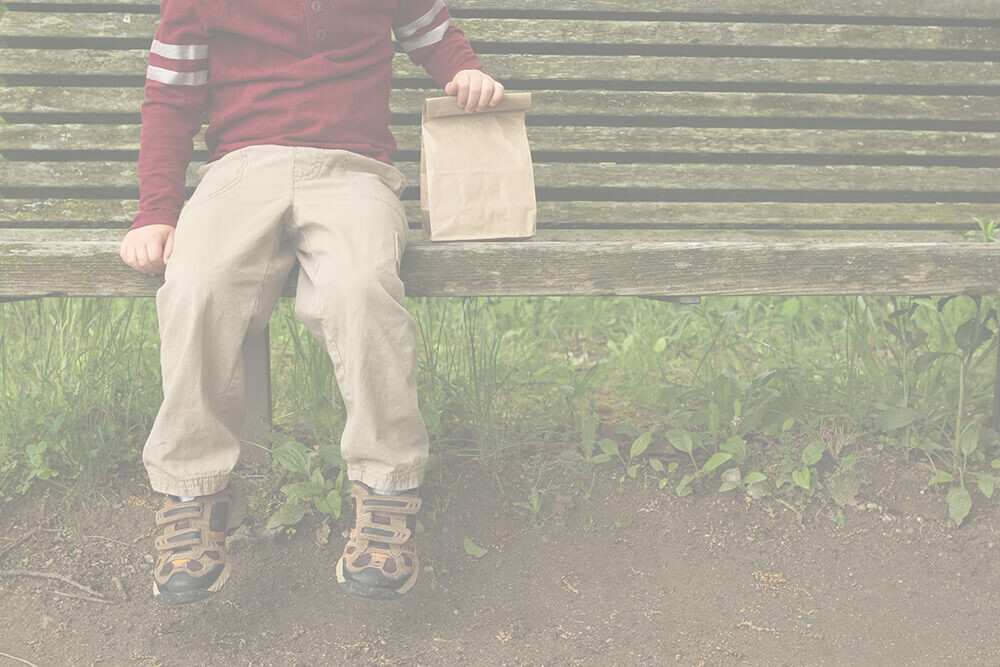 Whether you have been a member of Bent Tree for two decades or a visitor for two months, it is likely that the high value for missions has not escaped you. It's the heartbeat of what we do — seeing Jesus at work every day in the lives of people like you and me. During the pandemic, the needs of the local community became even more apparent. In collaboration with local mission partners and volunteers, Bent Tree was able to execute eight local mission campaigns during the 3rd Quarter of 2021.
Two of those campaigns were for local elementary school partner McWhorter Elementary. Due to the pandemic, the school was forced to block off the use of water fountains leaving many children without access to water during the school day. The school asked Bent Tree if they could collect enough reusable water bottles for every child at the school. In collaboration with another local church, we were able to collect 786 water bottles. Now every student at the school has access to water during the school day!
Food pantries have been struggling due to COVID-19, with many being forced to close their doors leaving food-insecure families with limited options. During this quarter's food drive we had a goal of collecting 5,000 lbs. of food for God's Pantry in Plano, Texas who was overwhelmed with demand due to another food pantry in Plano shutting down. The end collection amount was 12,595 lbs. of food, which is the most food we have collected for a food drive in over five years! The Food4Hunger summer food distribution also delivered 396 bags of food to local families throughout June and July. This provided food for 52 children overall!
We had a goal of collecting 5,000 lbs of food. We ended up collecting 12,595 lbs!
Human trafficking may not be an area spoken a lot about on the news, but the Dallas area is one of the top places in the country it is happening. In response to this crisis, the Set Them Free team was created to partner with organizations like Poiema and New Friends New Life. This quarter two classes educating about forty people on human trafficking in the local area were held. The team was also able to do three different community outreaches to find missing children. Teams pass out lots of posters to local businesses and gather valuable intel that may lead to children being rescued and traffickers being arrested. We were also able to host our annual Golf Tournament for Poiema which raised $33,522 to help care for women and girls rescued from trafficking. We also collected school uniforms for New Friends New Life which helped 22 different families, including 30 kids.
Covid-19 has also impacted blood banks that have been struggling to receive enough donations. The July blood drive for Carter Blood Care collected 30 units of blood which has the potential to impact the lives of 90 patients.
All of the above happened because of what Jesus has done in and is doing through us as we continue to be a movement of ordinary people experiencing and sharing the extraordinary love of Jesus. He's leading us to pursue, reflect, and transform our community and there are so many ways to get involved and make an impact. Go to benttree.org/missions to learn about ways to get involved!