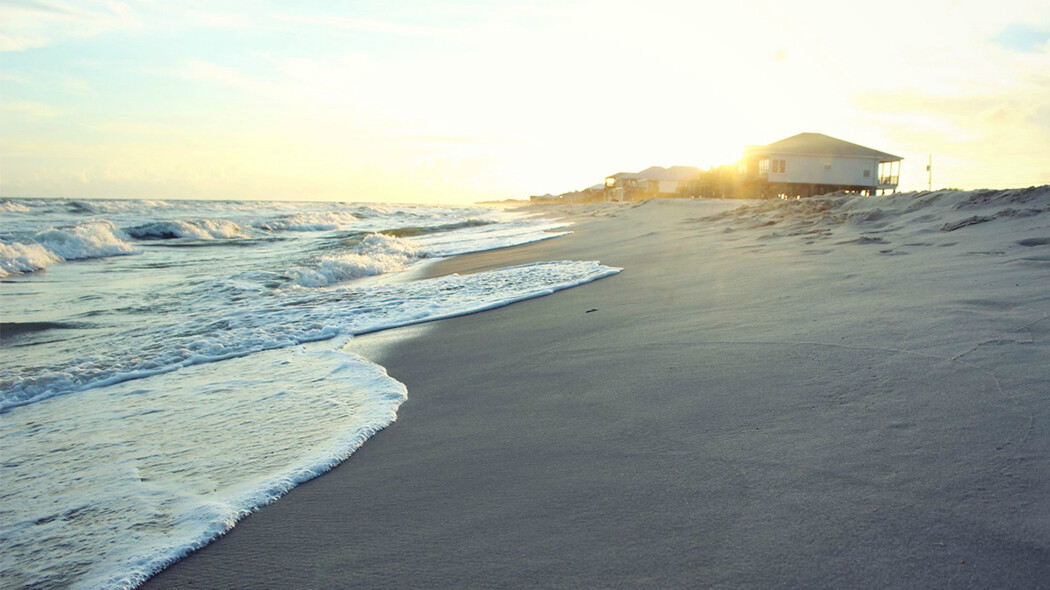 During summer vacations as a kid, we always rented homes in Ocean City, New Jersey, nearest the bay. We liked the beach, but we loved living on the bay: fishing from the dock, tying our crab traps to the pilings, and throwing bread to the mallard ducks after dinner. There's something serenely peaceful about watching the sun go down over the water and listening to the lapping waves and the cries of circling seagulls.

Peace is one of the most beautiful benefits of our union with Christ.

Peace with God is ours when we trust in Christ as our Savior. Jesus made peace for us by shedding his blood on the cross. With our sins forgiven, we are reconciled to God, and, by faith, we are ushered into a permanent state of peace with him. "Therefore, since we have been justified through faith, we have peace with God through our Lord Jesus Christ" (Romans 5:1, emphasis mine). This peace is unconditional, unchanging, and cannot be impacted by our circumstances.

When circumstances inevitably toss us a curve ball, the peace of God kicks in. Philippians 4:6-7 says, "Do not be anxious about anything, but in every situation, by prayer and petition, with thanksgiving, present your requests to God. And the peace of God, which transcends all understanding, will guard your hearts and your minds in Christ Jesus."

God, the one who gives this peace, is never subject to anxiety because he is sovereign and omnipotent. Nothing takes him by surprise nor does he wonder how things are going to turn out. The peace God gives stands like a sentry over our inner person (heart and mind) "in Christ Jesus." Unwrapping this peace comes through simple prayer — not prayer as a technique or a quick fix but as an expression of our intimate union with Jesus.

Take a moment right now wherever you are and talk to God. Tell him what's heavy on your heart or praise him with a shout of thanksgiving! Peace — for all eternity and in the messy here-and-now — is yours in Christ Jesus.