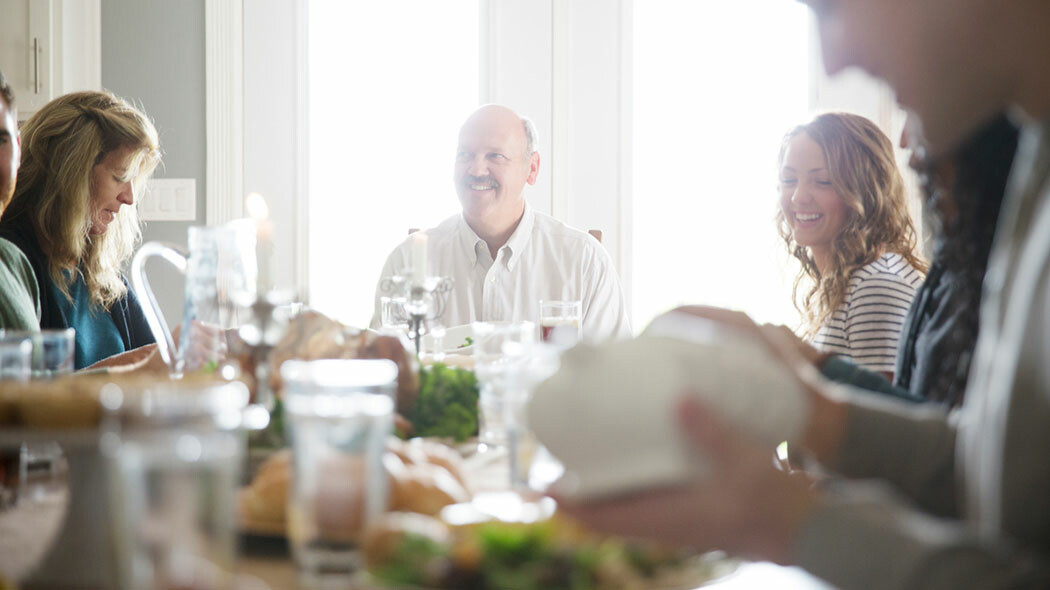 Peace and Hope for Relationships
Have you ever played with Play-Dough? The first few minutes the tub is open, you're taking deep breaths of that sweet, colorful aroma. Your fingers automatically move to twist, roll, and shape this blob of soft awesomeness. You mold your six-legged, multi-colored mythical creature and then play time is done.
Cleaning up is chaos. You pick up a handful of one color only to find it's been invaded by other colors to the degree you don't know which color top to put on the tub.
The fun is done until the next time you sit down to pop the top and unleash the sweet malleable mixture of creativity. But perhaps it's been a year since you last played, and as you open the tub, anticipating the smell and squish and joy again, you find an ugly "rock" of many colors. The lid had not been properly secured.
The salty, stagnate smell turns your joy into sadness. What you hoped would be could not be.
This Christmas season, there are Christians walking through their days carrying a rock-hard attitude toward the very people God has called them to love: family. Many gather for an annual ritual devoid of deep relationship.
But perhaps it wasn't always that way. It was fun in the beginning, but the colorful messiness of life replaced joy with hurt and cynicism. It's come to the point where nothing humanly possible can salvage the relationships. Softening the hardness of hearts is a supernatural specialty.
If you find yourself walking that difficult path, here are three suggestions for remembering "I can't; Jesus can":
1. Humble yourself before the Lord. Ask God to work in you to soften your heart. This is one of the most difficult positions in which to place yourself. It's you coming to a point of realizing winning a conflict is not worth losing a relationship. Allow yourself to be influenced by what God desires as you humble yourself before him. That's letting go of the need for you to be right, have an agenda, or maintain reputation. Humble yourself before the Lord.
2. Choose to submit to his commands to love one another, overlook offenses, and put the interests of others before your own. True humility opens the door for potentially more pain, but this potential also provides opportunity to honor God by breathing grace over those who don't deserve it. Go into this season knowing what God says in the Bible about your relationships.
Several years ago, a bumper sticker became popular. It said: "God said it, I believe it, that settles it." Sounds good, but it's incorrect. It may not be popular or convenient, especially regarding the commands of Scripture, but a more accurate bumper sticker would read: "God said it, that settles it, whether I believe it or not." Choose to do what God asks.
3. Allow your thoughts on God's Word to impact your feelings toward others so you can be influenced by the Spirit when responding. Simply be available and sensitive to what and when to speak. Meditate on and memorize God's Word.
The many colorful characters you call family can come together in creative flair to reflect the wonderful uniqueness that is your family. It's a confusing, chaotic work of art that beautifully displays in human frailty a touch of godly hope. "I can't; Jesus can!"
May you experience the peace of Christ this holy season.