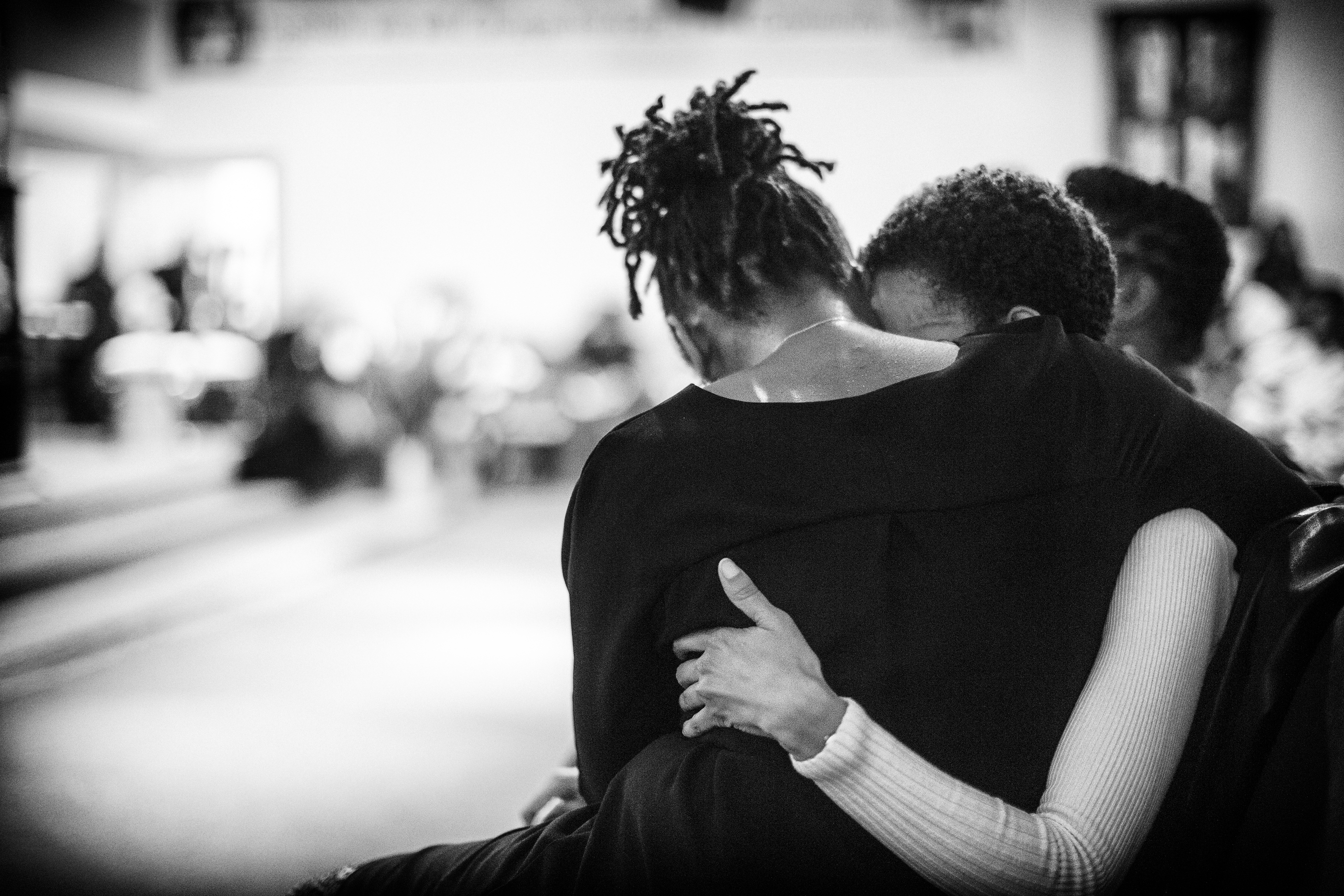 New year … same old conflict!
We've discussed how to respond to conflict. Now how do we move beyond it? To answer that question, we need to address a huge misunderstanding.
Ask any Christ follower who has been wronged what they are supposed to do, and they will eventually give you the "forgive" answer.
Correct.
But there seems to be confusion about what that forgiveness looks like. Many have been taught that to forgive is the same as to reconcile, and that means to restore the strained relationship. And there is the problem.
We can't move beyond conflict because we assume forgiveness, reconciliation, and restoration are one and the same. They are not.
Let's start with forgiveness. Forgiveness is the choice to acknowledge the hurt and allow it to no longer stand in the way of relationship. It has been said that choosing not to forgive someone is like you drinking poison and hoping the other person will die.
The proper context for forgiveness is simply obedience. Colossians 3:13 clearly states, "Bear with each other and forgive one another if any of you has a grievance against someone. Forgive as the Lord forgave you." Forgiveness is a command, with obedience the only right response.
When we forgive someone, many assume there will be a jump to restoration that returns the relationship to where it once was. Some even believe the relationship needs to be better than it was before the conflict.
But restoration is never the immediate result of forgiveness. The bridge between forgiveness and restoration is reconciliation.
Reconciliation is the spiritual willingness to allow God his transformative work in changing minds, feelings, and behaviors — both in us and in others. When we are offended in a conflict, it is our responsibility to create a spiritual climate for healthy restoration to occur through our responsible actions.
Between the choice to forgive and the restoration of relationship comes the intentional ministry of reconciliation. It is a process that flows from our identity in Christ, an overflow of the Spirit working through us. We as believers are called to minister reconciliation, which 2 Corinthians 5:18 makes clear: "All this is from God, who reconciled us to himself through Christ and gave us the ministry of reconciliation." We are commanded to forgive. We are to facilitate reconciliation. And we are to allow for restoration.
Restoration is that place in relationship characterized by a regaining of closeness and intimacy. The Hebrew word shalom captures what restoration is all about: to be made complete, to be at peace.
Restoration is going to look different in every situation, but there is one constant: As we forgive and reconcile, we are to remain open to being restored as God does his work to do so. We can't force restored relationship, but we can be willing to step into it when the timing affords it.
Consider this approach to renewing relationships: forgiveness, reconciliation, and restoration. These are three significant steps in living out what God himself has modeled for us:
He forgave us.
We chose to receive his forgiveness and were spiritually reconciled to him through Jesus.
We are now complete in union with him, restored and sealed in him forever.
So, how do we move beyond conflict?
We choose to forgive out of obedience to God.
We live out the ministry of reconciliation by allowing God access to do his work in us and others.
We remain available for restoration seeking responsible, healthy reuniting in God's timing.
There is much more about these three concepts I would love to share. Let's start a dialogue to help answer your questions. Feel free to leave a comment or ask a question below — I look forward to the conversation.