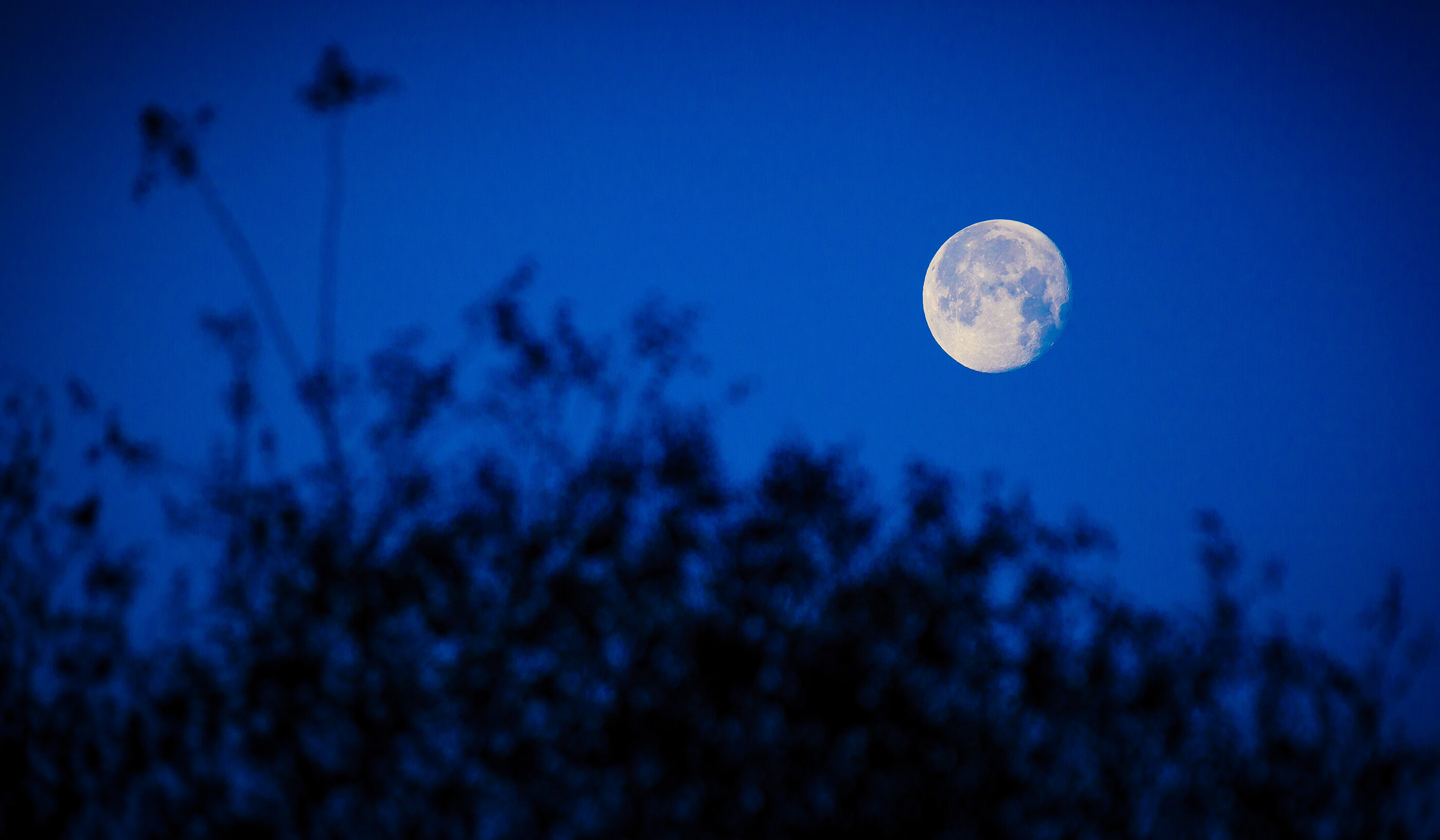 "Down in my life where troubles run deep,
Down in my life when I can't sleep,
Down in my life when life isn't fair,
Suddenly Jesus is there."
— Jill Briscoe
As a sufferer of fairly regular bouts with insomnia, I identify with Jill's poetic words. It's in the early morning hours (usually around 3 a.m.) that my eyes pop open in the darkness and my "what about" thoughts begin racing…
What about the project I didn't finish?

What about that email full of criticism?

What about the lunch I wasn't invited to?

What about life when I retire?

What about the situation that isn't changing?
Usually, after roughly six rounds of "what about" ruminations, suddenly Jesus is there. Jesus isn't there physically in my bedroom, but I know his presence because rest descends on my mind. Peace blankets me.

In Exodus 33:14, the Lord said to Moses, "My presence will go with you, and I will give you rest." Jesus speaks the New Testament version of this truth in John 14:27 when he tells his disciples, "Peace I leave with you; my peace I give you. I do not give to you as the world gives. Do not let your hearts be troubled and do not be afraid."

Do not let your hearts be troubled or afraid. Why? Because Jesus is there. How? Because Jesus gives rest with his peace.

When your troubles run deep, when you can't sleep, and when your life isn't fair, bank on this: Jesus is there.