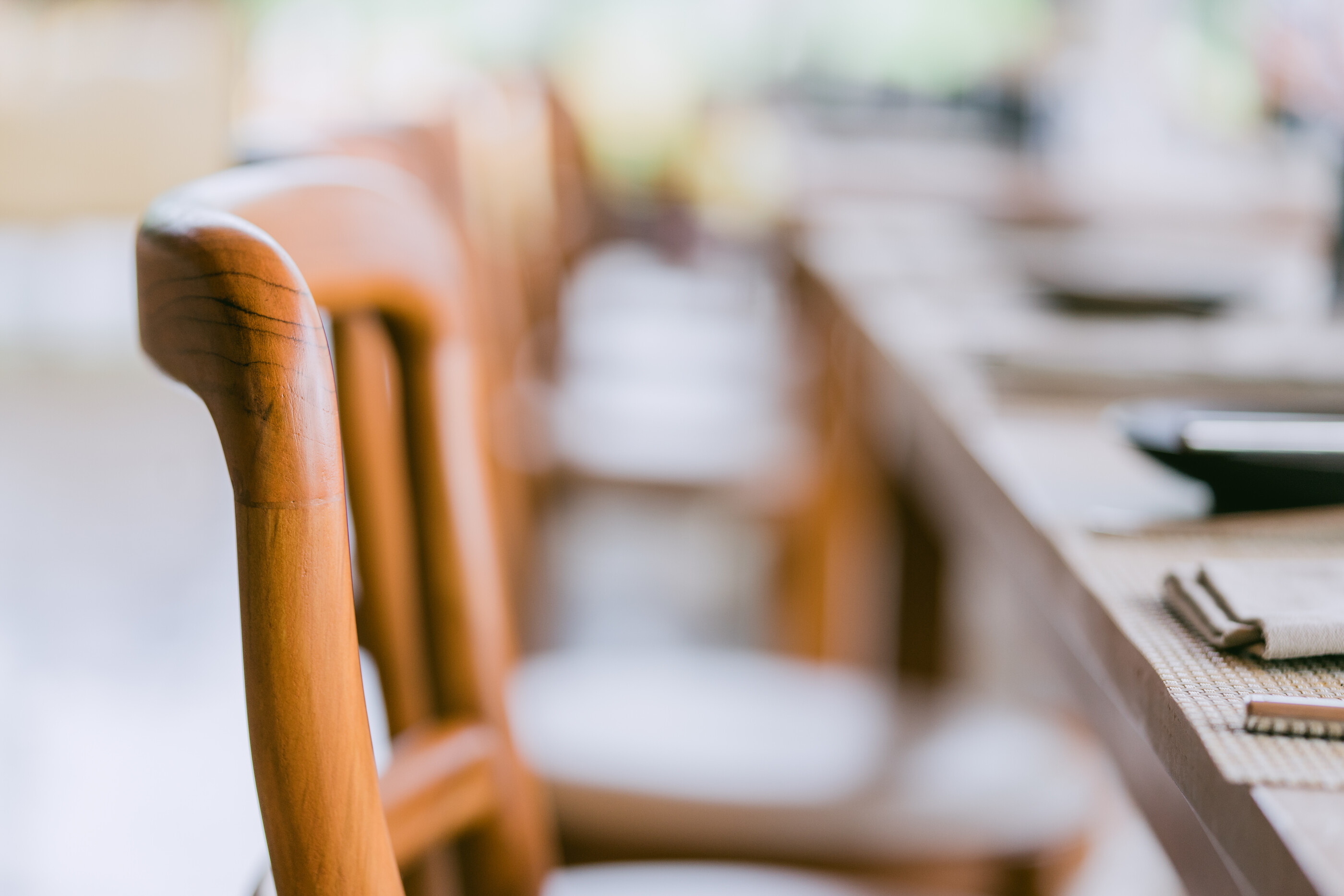 The news of Pete's resignation hit my ears and landed heavy on my heart. I literally couldn't breathe. It was the last thing I expected and the first thing I didn't want. The news shocked me into a dullness as I tried to go through the rest of my day. Grieving isn't only in times of death. You know that. You've experienced it. The grief of loss is real. I'm right there with you. I've lost my spiritual mentor whom God has used for over 15 years to shape my theology and mold my understanding of God's grace story in my life. Like so many of you, I love Pete. I'd like to share a few things to help us as we navigate this loss together.
1. Grief is normal and okay.
When we lose what we value in a relationship, grief is a normal response to an abnormal or unwanted experience. Jesus himself grieved. He cried. He experienced the depth of emotional pain that you may be experiencing now. Can you identify what it is that you are grieving? What losses are you associating with Pete's absence? It's okay and normal to feel the loss.
2. Grief and mourning are different.
Grief is what we are feeling on the inside. Mourning is how that grief is expressed outwardly. We all grieve to differing levels of felt hurt. Some will mourn with tears, silent introspection, or not at all. Give those around you permission to mourn the way they need to express their own grief and extend that same permission to yourself.
3. Grief has no timeline or steps to go through.
A wise mentor of mine once told me "If you're breathing, you're grieving." Thoughts and feelings will come and go, ebb and flow, and over time the pain will subside. You may be familiar with Elizabeth Kubler-Ross and her Five Stages of Grief. These stages assume steps to be taken to get through grief when in reality she intended to communicate the myriad of emotions that mingle and reappear throughout the psychological process of attempting to cope with a loss. Identify the feelings you have and feel them. Give yourself time and space to process the thoughts and feelings you have over what you have lost.
4. Grief needs community.
Don't shy away from voicing what you're thinking and feeling. Talk it through with friends. Support and encouragement from others keep us from isolating ourselves and provides us with appropriate outlets for healthy healing. It also allows you to be a blessing to others who need to express their loss. Who will be your community during this season?
5. Grief is not the absence of hope.
As Christians, we grieve differently than the world around us grieves. We experience the same feelings, but we have hope. This hope comes as we place our thoughts on Jesus and remember he is in control. Set your mind on Christ and let him remind you of his love for Pete and yourself. We have lost a spiritual shepherd and communicator, but we have not lost the work God has done in our hearts and lives through Pete. There is hope moving forward as our trust is in the Lord. Write a prayer of gratitude for how God used Pete in your life. Pray for Pete and Libby as they continue their journey. Pray for yourself and your Bent Tree family as we anticipate God's continued work in and through us.
Bent Tree exists to be used by God as he transforms people into disciples of Jesus Christ, here and around the world. May we continue to trust in Christ alone as we grieve together.