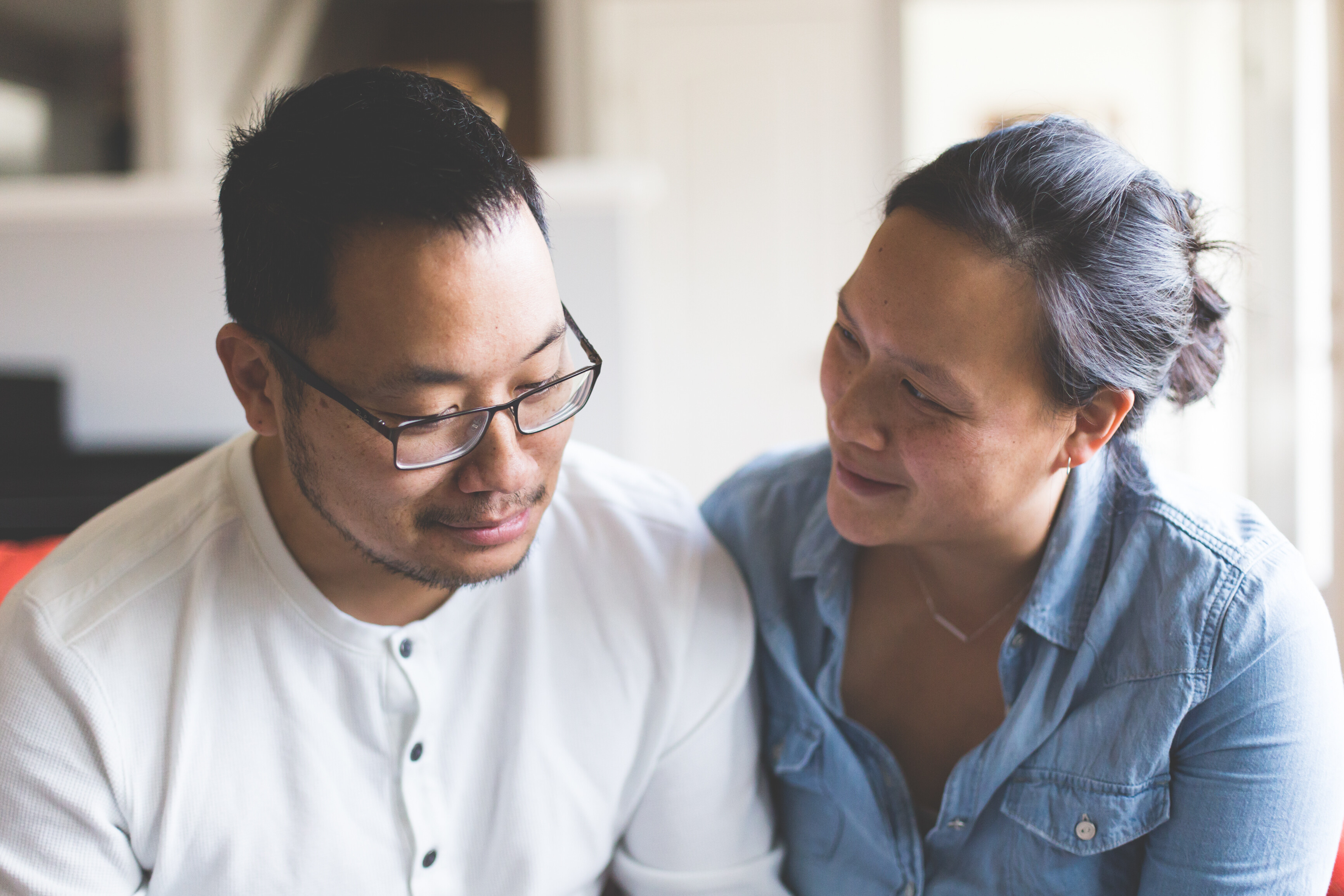 Guidelines for Selecting a Counselor
As part of my ministry at Bent Tree, I routinely get to talk with people in need of some emotional and spiritual guidance as they face hard times in life. Choosing to engage in counseling is a positive step to take. Over the years, I've been able to compile some tips on how to go about selecting a counselor who is right for you. Finding a support provider is similar to finding a physician — each provider is different, and brings their own personalities to bear into their services (think "bedside manner" for doctors) — so it's important for you to know your options as you seek the support you need.
Different Types of Counselors
There are counselors who are believers but choose not to classify themselves professionally with this distinctive. It is acceptable in the interview process to ask, "How does your faith interact with your counseling practice?" Sometimes by reading their bio's they may share something about their faith or church involvement.
A Christian counselor may be the answer for you. Whether secularly or biblically trained, these counselors believe in the power of God and his Word. They are passionate about helping others, as their vocation mirrors the truth in 2 Corinthians 1:4: "He comforts us when we are in trouble, so that we can share that same comfort with others in trouble."
Questions to Ask Your Provider
Ask your prospective counselor:
What is your approach to understanding people's problems and helping them grow and change through counseling (behavioral change or heart change)? Please describe this process.
Are you a Christian? How does your faith affect your view and practice of counseling?
Do you bring Christian truth into your counseling practice? How? What role does the Scripture play? Do you pray with those you counsel?
What is the length of time you think I will need to invest in the counseling process?
Do you take insurance? What are there payment options?
In most cases, you should be prepared to engage in four to eight sessions as a counselor creates your plan for moving forward.
And of course, Bent Tree offers support groups at our Carrollton campus. If you're in the area (this includes Frisco!), you can find more information at benttree.org/carrollton-care-support