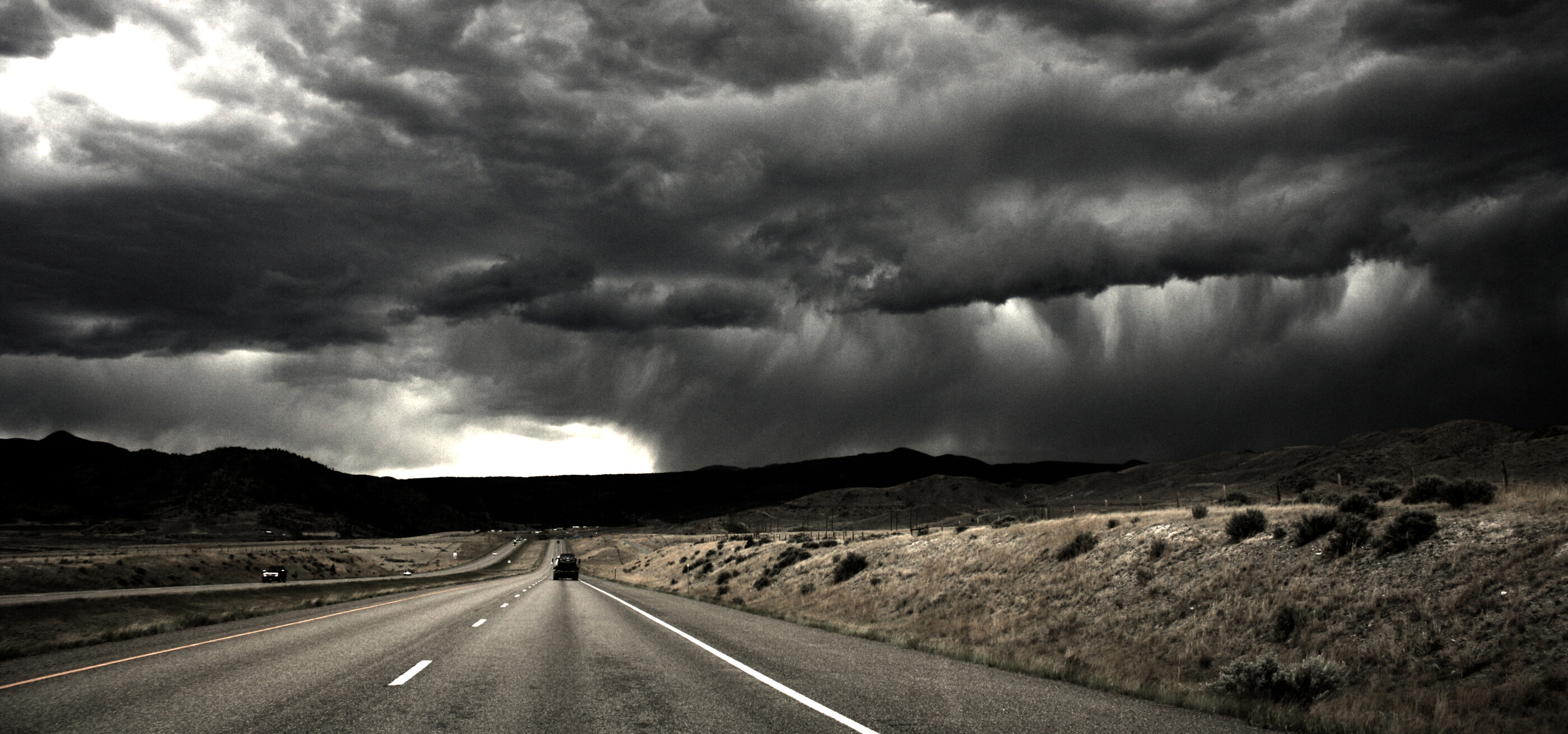 "… if God is for us, who can be against us?" Romans 8:31

Lately, I've been pondering this verse. I see it as a comparison. Nothing that opposes us stands a chance in the face of our God, who is for us!
This is true. We believe it … at least, in theory.
Honestly, though, we can feel like the things against us — financial constraints, fractured relationships, deteriorating health, parenting challenges, chronic pain, worries about an uncertain future, or ____________ (you fill in the blank) — are bigger than God.

Are your life's circumstances threatening to obscure God's presence? If so, let Romans 8:28–30 renew your mind and saturate your soul:
"And we know that in all things God works for the good of those who love him, who have been called according to his purpose. For those God foreknew he also predestined to be conformed to the image of his Son, that he might be the firstborn among many brothers and sisters. And those he predestined, he also called; those he called, he also justified; those he justified, he also glorified."
Notice all of the past tense words: predestined, called, justified, conformed, glorified. These words detail what God in Christ has done for you and, if you've trusted in him, the new identity you have right now.

God is for you! And he trumps anything and everything that comes against you. Believe it by faith, even if the "caboose" of your feelings lags behind.

What or who is arrayed against you today? How are you encouraged by the biblical truth that God is for you?