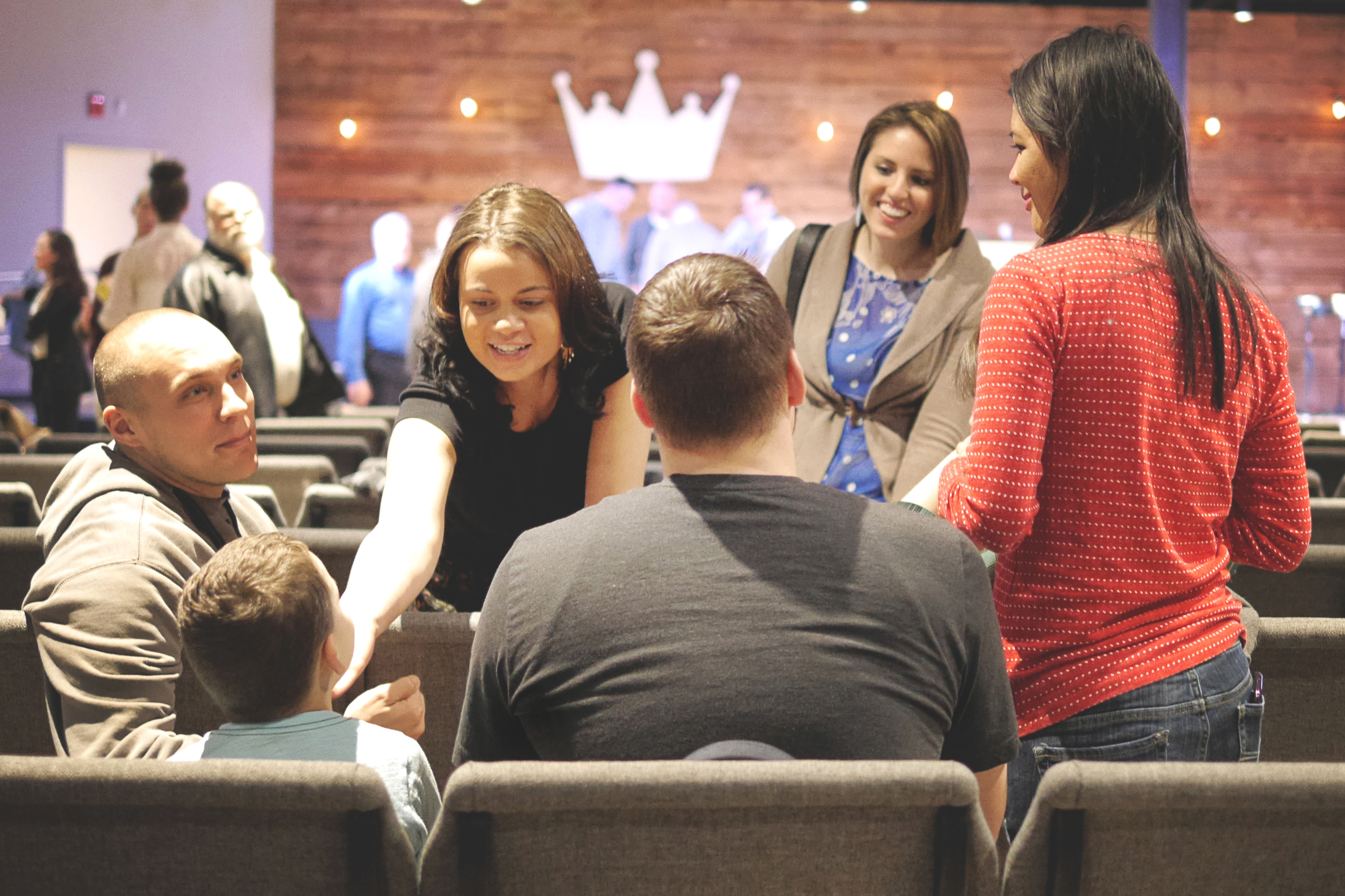 It's 2019. And with every new year often come reflections on our greatest challenges. If one of these challenges is parenting, we want you to know that we've got your back. At Bent Tree, we believe two combined influences are more powerful than two that stand alone.
God designed the church to shine the light of Christ and God designed the home as the primary influence to nurture the faith of the next generation. Great on their own; exponentially greater when partnered intentionally and strategically. This is a recipe for greatness!
The heart behind our family ministry is not to instill faith in your kids for you but to partner with you, providing the tools needed at every phase to foster and grow a grace-filled environment at home. How do we do this?
When we combine our efforts and influence in a child's life, the light of the church and the heart of the home, it's a kingdom win with a cherry on top.