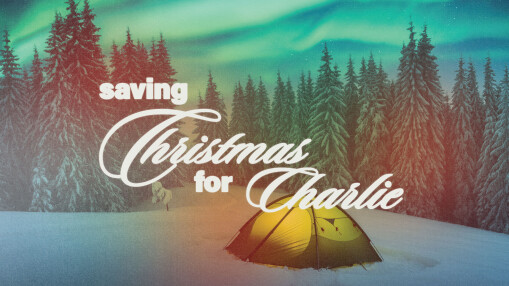 Saving Christmas For Charlie
We are excited to announce that our yearly Christmas Drama is being transformed into a Christmas Dessert Theater! The Dessert Theater performances will be on Friday (12/1) and Saturday (12/2) at 7:30 p.m. Dessert and coffee are included in the ticket price (prices vary). A matinee performance with row seating will be on Sunday (12/3) at 3:00 p.m. Tickets to the matinee performance are $8 and cookies are available for purchase. Cuppa will also be open on Sunday afternoon.

The Christmas Dessert Theater will tell the story of three homeless men, hiding in the woods from local authorities, who make a surprising discovery that leads them on a risky journey, ending in reconciled relationships and personal redemption. Please join us for this Christmas tradition at Bent Tree!
Tickets 12/1/23 7:30 PMTickets 12/2/23 7:30 PMTickets 12/3/23 3:00 PM